26.10.19 | 4 - 5.30 | Modern Macrame Plant Hanger Workshop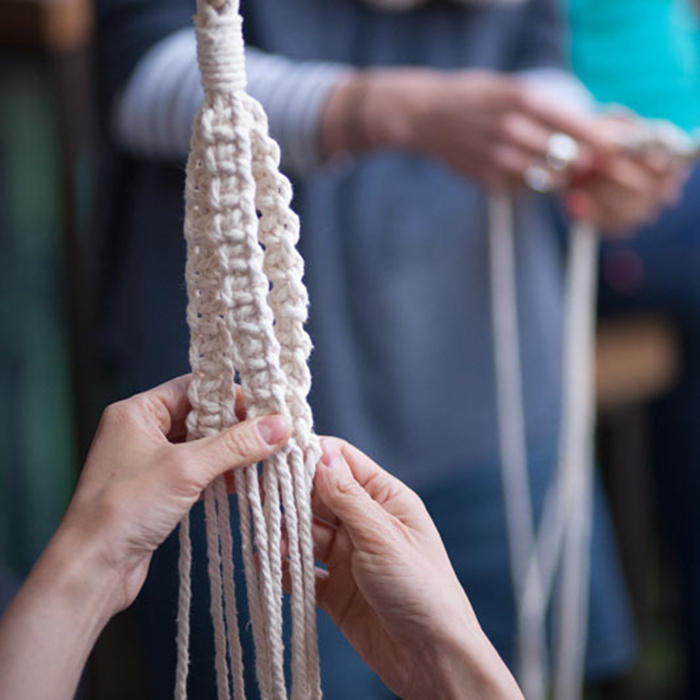 26.10.19 | 4 - 5.30 | Modern Macrame Plant Hanger Workshop
Are you obsessed with indoor plants? Have you run out of space?
Come and learn how to make a macrame plant hanger for your home.
Isabella will teach you, step by step, all the knots to make a gorgeous Bohemian inspired plant holder to take home, along with a terracotta pot.
All the material is provided and it's ideal for beginners.
Only 9 available