26.10.19 | 12.30 - 3pm | Modern Macrame Wall Hanging Workshop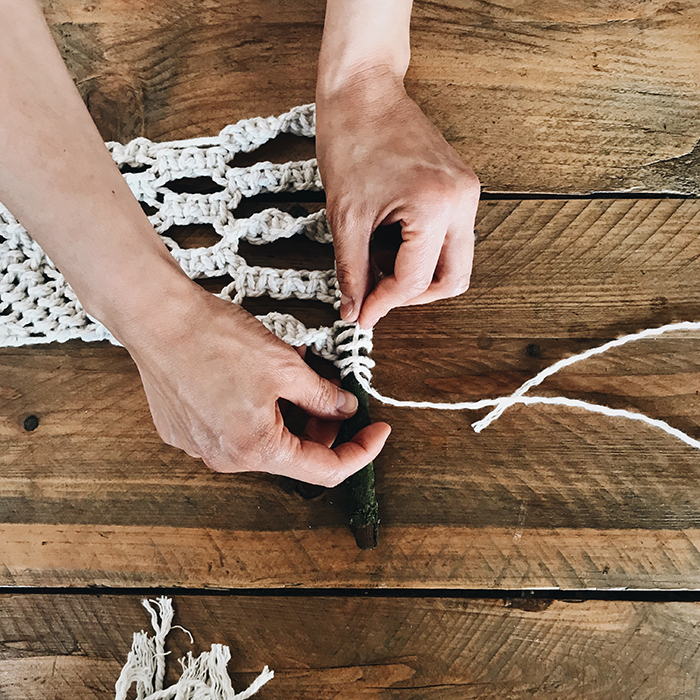 26.10.19 | 12.30 - 3pm | Modern Macrame Wall Hanging Workshop
Are you in love with the natural Bohemian vibes? Even wanted to learn how to make a macrame wall hanging? Modern macrame is currently one of the most popular of the craft revival.
In this class, you will learn the four main macramé knots, that will give you the knowledge to read and create patterns and make a variety of wall hanging designs.
All the material is provided and it's ideal for beginners.
Only 1 available
Only 9 available